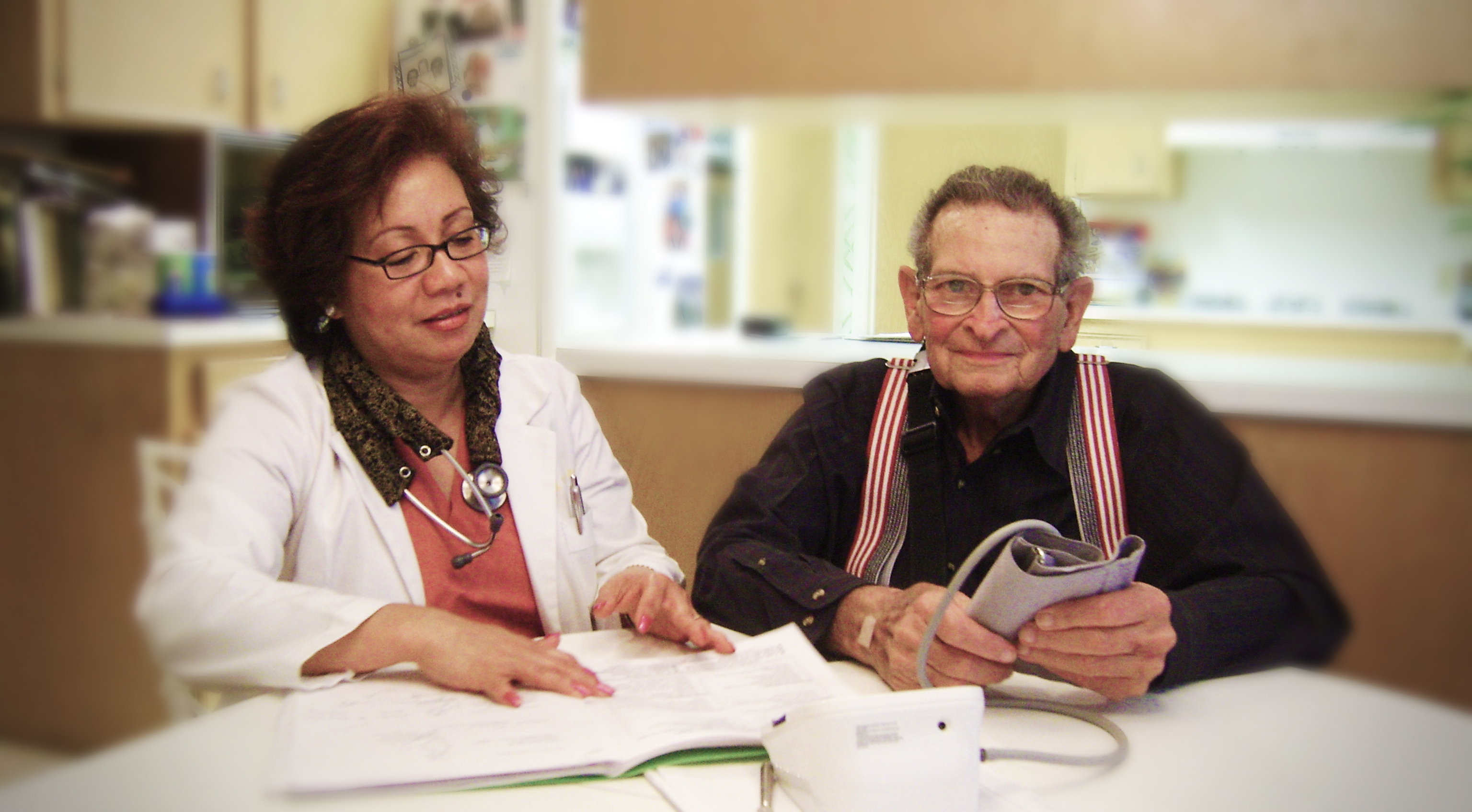 Our mission is to promote optimal health and prevent hospital admissions by providing
Information  about diet, exercise, medication, and symptom assessment
Frequent communication between the patient and  the physicians
Skilled symptom management interventions
Assistance with durable medical equipment
Physical therapy, occupational therapy, speech therapy, and medical social work
Palliative care and serve as a bridge between home health care and hospice

"Cassel Health is the best thing that has happened to me and my family. They care about me and want to do everything they can to help me stay out of the hospital and stay at home." -Betty T.